Catering
Do
Educational
Self Catering
Burren College of Art and Newtown Castle
Burren College of Art (BCA) is an internationally recognized art college offering programmes ranging from week-long workshops for hobbyists, through artist residencies to study abroad undergraduate and postgraduate academic degrees. The Burren Centre for Creative Leadership at BCA facilitates conferences, creative retreats and leadership development programmes.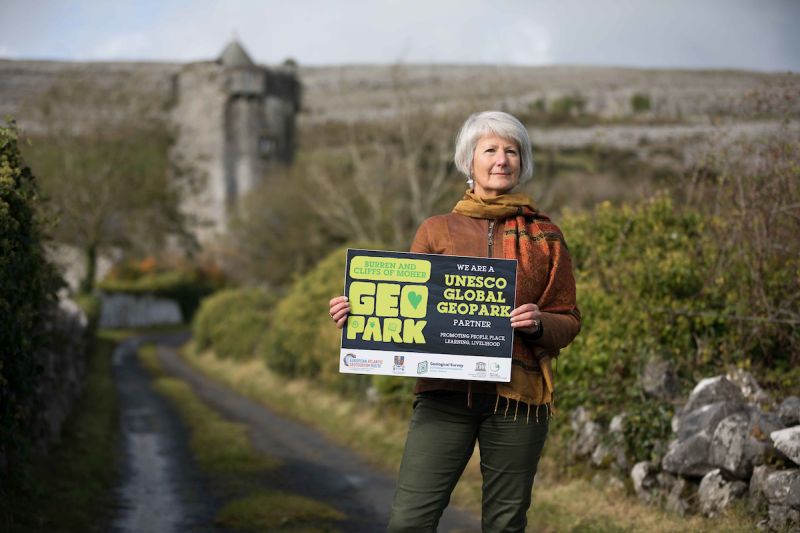 Newtown Castle, a 16th century tower house on campus, is open to the public year round and available as a wedding and event venue.
Burren College of Arts won the An Taisce Award for Outstanding Contribution to our Heritage and Environment.
Opening Hours: Week days from 9 am – 5 pm