Artisan Food Producers
Do
Food
Foraging/Wild Food Walks
Guided Walks
Workshops
Wild Kitchen, a house and garden 5 mins. from the Wild Atlantic Way, our base from which we guide wild food walks on land and seashore, locally and in the Burren and Cliffs of Moher Geopark.
Wild Food is local, seasonal, nutritious, FREE, and beneficial to human health. Our walks include plant identification, what's in season, how to cook and use these amazing foods and how to incorporate them into our daily foods. We will find everything from berries, fruits, nuts, roots, flowers and seeds and of course the SUPER food, seaweed.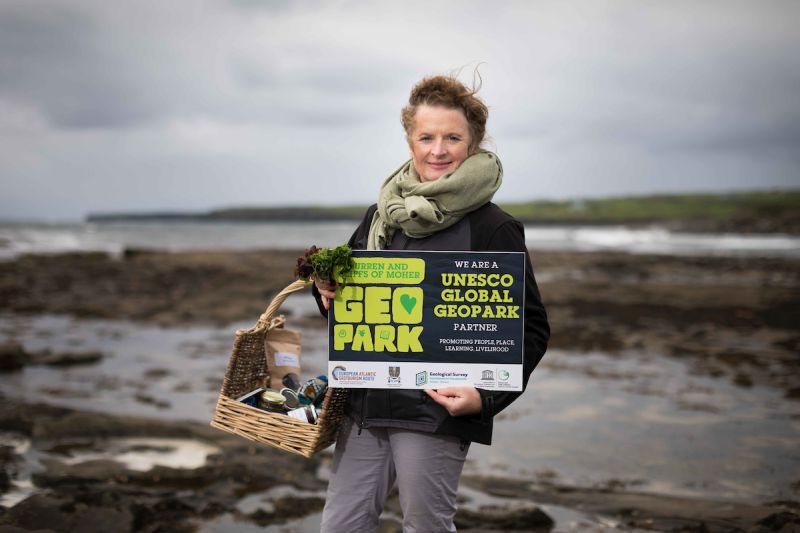 Learn a new sustainable skill in the fresh air, in Co.Clare. See Wild Kitchen calendar for schedule.
Walks and talks available from February – November
I am a wilderness First Aider, with the Nols Wilderness Medicine Institute